Main content start
Executive Business Mission Tours
Executive Business Mission Tours
Executive Business Mission Tours
SEA offers Executive Business Mission Tours to business executives so as to foster international perspectives on global markets and economies, political environments, cultural diversity and innovative enterprise management. Such tours offer opportunities to network with business leaders from around the world, and a global vision and mindset.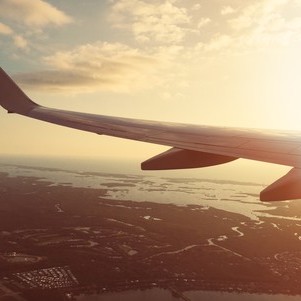 To deeply understand the success of Israel "Silicon Valley of the Middle East", also known as the "Startup Nation", HKU SPACE Executive Academy (SEA) has incorporated with The Hebrew University to organise the "Innovative Entrepreneurship Programme".

Through a series of lecture, corporate visits and cultural tour, aim at promoting participants' understanding how does Israel being successful in innovative and startup business with the supports from their cultural, history and religion.

In addition, the tour will visit renowned global enterprises and chambers for business matching for promoting the "One Belt One Road" business opportunity.
Subscribe

e-Connect