Main content start
Life at HKU SPACE Our Stories
Alumni events re-start across ChinaEvent Recap
Date

16 Jul 2021 (Fri)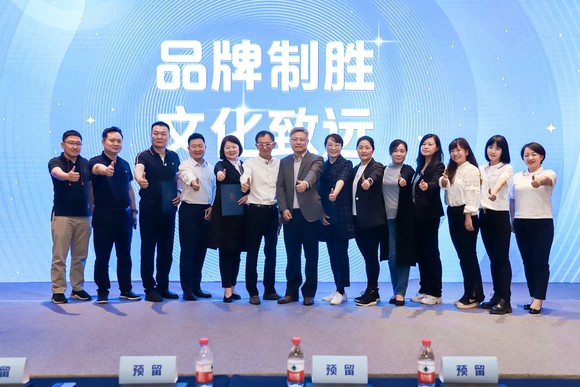 Alumni events re-start across China
Over the past year, most alumni events in various parts of China have been moved online to minimise the risk of virus transmission whilst maintaining relationships between alumni. As the pandemic gradually subsided, the alumni networking started again. Various events have been held across the nation for about 1 month, including business visits, historical sites tours, cultural attractions tours and alumni dinner gathering, etc. Professor Liu Ning-rong, Deputy Director (Business and China) of HKU SPACE, flew to various places to participate and cheer people up. Teachers and students gathered together talking about their lives.
The long-running ICB & SEA Alumni Association was formally established on 8 May 2021 in Wuzhen, a famous water town located in the southern wing of the Yangtze River Delta, promoting and strengthening future exchanges and interactions of the alumni associations in various regions. Professor Liu attended the ceremony and delivered a speech.
The Alumni Associations all over the country, North, South, East and West, have also passed the baton to their successors to provide a communication platform for alumni to promote friendship, inspire ideas, explore opportunities, share corporate experiences and develop business opportunities.