Main content start
Chinese Medicine Clinics - Women's Health
Chinese Medicine Clinics - Women's Health
Women's Health
Women's Health Issues
Women may suffer from gynecological disorders at some point in their life, such as:
.Oligomenorrhea, amenorrhea, dysmenorrhea, discomfort before and after menstruation, pruritus, menopausal syndrome, metrorrhagia, leukorrhea, uterine prolapse, uterine fibroids, polycystic ovary syndrome, pelvic inflammatory disease, and so on.
Solutions for Infertility
Infertility plagues many couples, and it is a typical urban disease. Our team of professional Chinese medicine practitioners provides solutions, including physical and mental conditioning to help increase the chance of a successful pregnancy. Common Infertility problems include
.female infertility, pregnancy disease, and recurrent miscarriage, etc.
Conditioning to Help Women Recover After Childbirth

Pregnancy and childbirth drain a lot of energy, which can cause pain, bleeding, and mental tension, leading to postpartum fatigue and loss of blood and qi, and undermining women health. Therefore, postpartum conditioning, called "confinement," is essential for women's physical recovery. Common conditions/treatments include
. postpartum disorders/treatments, postpartum abdominal pain, lochia, postpartum low-back pain, etc.
Chan King Wa - Registered CMP
Consultation Hours:
Every Monday, Tuesday, Wednesday, Friday, Saturday, 10 am-2 pm, 3 pm-7 pm
Book Now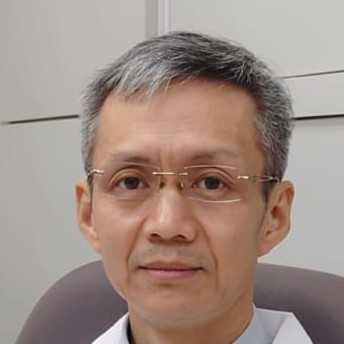 Yip Tan - Regsitered CMP
Consultation Hours:

Every Monday, Tuesday, Thursday, Friday, 10 am-2 pm, 3 pm-7 pm