Main content start
Postgraduate Diploma in Finance and Law
Postgraduate Diploma in Finance and Law
Sharing
Postgraduate Diploma in Finance and Law
The Postgraduate Diploma in Finance and Law (PGDFL) is designed to give you a sophisticated understanding of the legal and regulatory framework for the local and international financial sector, by taking an integrated approach to finance and law. Financial institutions need leaders who have extensive knowledge relating to the legal issues in international finance and banking and leaders can support them in accomplishing their objectives and goals.
This PGDFL creates a new kind of financial services professional: graduates who are trained in both finance and law. As a student, you will develop an advanced interdisciplinary understanding of relevant legal and financial contexts, and combines a highly analytic academic core with applications informed by current practice.
As a graduate, such specialist knowledge will be in demand by international banks and investment firms, legal practices and regulatory institutions.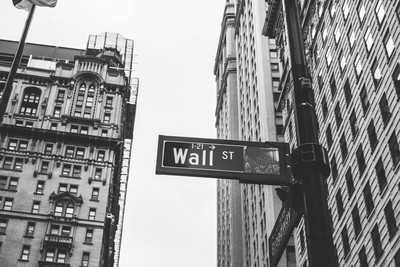 Postgraduate Diploma in Finance and Law
Read Prev
"One Belt, One Road, Many Laws" Experts Talk Series: Inaugural Talk : Transnational Economic Integration, Belt & Road, and the Chinese Courts
Read Next
Ms Leung Yan (LLB)