Main content start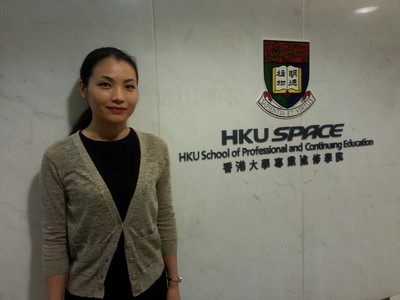 Sharing
Ms Zhou Helen
Graduate of Executive Certificate in Investor Relations
As a professional who has been worked in Investor Relations field, I think this programme enriched my knowledge in related area, and strengthened my understanding of IR theories.
This programme will provide you professional stardard of IR practice, and give guidance on the behavior and skill needed. So it's also very useful for either new entrants or persons who want to work in Investor Relations.
Other than that, it's a good channel to know IR professionals and be close to IR community, which is an useful network you may need.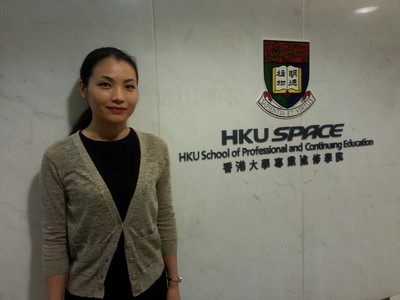 ZHOUHelen_Jun2013.jpeg
Read Prev
投資者關係人才待遇媲美 CFO

Read Next
ENU Master of Science in International Banking and Finance