Main content start
Coffee Chat Session
Event Unit

| Common Law and Professional Courses
Thanks for your participation!
The above event has been completed successfully. Please look forward to the upcoming events.
Want to read more about the event recap?
Date & time

14Jan 2019 (Mon)

19:00 - 20:00
Venue

Room 609, 6/F, United Centre, 95 Queensway, Hong Kong (Exit D, Admiralty MTR Station)
Fee

Free
Speaker
Thomas Ng
Programme Director of Certificate in Legal Studies
Enquiry

25204665 (lawenquiry@hkuspace.hku.hk)
Relevant Programmes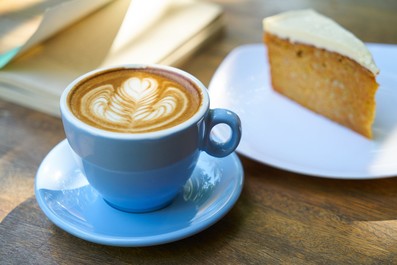 ---
If you are interested to learn more about our Certificate in Legal Studies program, please join us for our Coffee Chat Session. Our programme director and teacher would be happy to talk to you for a more detailed introduction of Hong Kong's most popular introductory law program and how it might benefit your career development. You will also get personalized advice for admission to the program. Please register for this unique event and find out why the Certificate in Legal Studies is the proven way to start your legal studies. Due to the individualized nature of the Coffee chat session, a limit of 20 seats are available.