Main content start
The World of Fine Watchmaking
Event of
Event Unit

| Marketing & Branding
Thanks for your participation!
The above event has been completed successfully. Please look forward to the upcoming events.
Date & time

03Jun 2017 (Sat)15:30 - 16:30 Free
Venue

Room 205, 2/F, Admiralty Centre, 18 Harcourt Road, Hong Kong (access via the shopping arcade escalators through Exit A, Admiralty MTR Station)
Ms Alice Leung, Certified Trainer, Fondation de la Haute Horlogerie (FHH)
Certified Trainer, Fondation de la Haute Horlogerie (FHH). Alice Leung earned her Business Economics degree from University of California, Los Angeles. After working in the jewelry sector and attending major jewelry shows around the world, she obtained the Graduate Gemologist diploma from the Gemological Institute of America in 2007. She joined Bonhams in 2008, developed her expertise in both watches and jewelry as a specialist, and sourced rare collectibles for their biannual auctions.
Enquiry

2520 4609
Relevant Programmes
Remarks

Language - Cantonese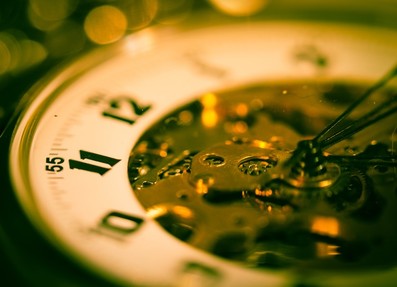 ---
This talk will take the audience to the fascinating world of Fine Watchmaking and explain why fine watches are so looked after and valuable.
The School may make available related programme information material at the seminar.
The School reserves the right to alter or modify the schedule of the event if necessary or expedient.