Main content start
Information Seminar - Postgraduate Diploma in Music Therapy
Thanks for your participation!
The above event has been completed successfully. Please look forward to the upcoming events.
Want to read more about the event recap?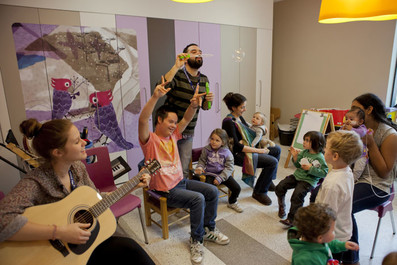 ---
This Postgraduate Diploma programme caters for the teachers, therapists, social workers and health-related professionals, providing them with practical experience, systematic training and environment to the interested and qualified students to fulfill one quarter of the requirements to become a registered music therapist with the Australian Music Therapy Association.
This information seminar provides details about:
1. Admission procedures and requirement;
2. Audition preparation;
3. Delivery modes; and
4. Graduates' eligibility to apply Master of Music Therapy (Melbourne University)