Main content start
Professional Seminar: AML and Fraud Concerns for FinTech Industry
Professional Seminar: AML and Fraud Concerns for FinTech Industry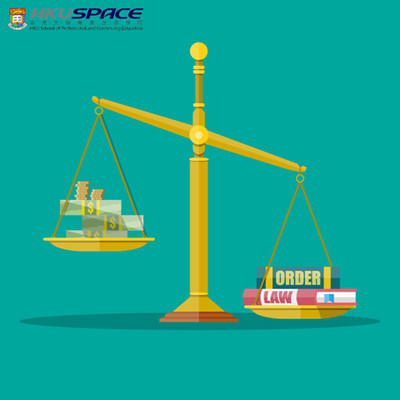 Sharing
Professional Seminar: AML and Fraud Concerns for FinTech Industry
Date: August 16, 2016
Time: 7pm - 8:30pm
The seminar was conducted by Mr. Jason Wong, AML Expert of International Consulting Firm. Major topics include (1) P2P lending business model, (2) Latest development of P2P business in China and HK, (3) AML typologies and related risk management measures and (4) Fraud considerations. Our AML programme will cover these topics in details and experience-sharing sessions will be conducted by compliance practitioners.
Seminar PowerPoint can be reviewed in
here
.
Speakers' Profile:
Mr. Jason Wong, Principal, International Consultancy Firm
Jason Wong is a Principal of Risk Advisory Services in Hong Kong. He has 16 years of working experience and specialises in Governance Risk and Compliance (GRC) services. Jason is an AML specialist who has managed AML review engagements in banking, securities trading/underwriting, assets management, insurance brokerage, money lender and pawn industry in Hong Kong, Macau and PRC. He assisted these businesses in building an effective AML risk assessment, client risk profiling, CDD, transaction monitoring and STR programs. Jason obtained a Finance & Accounting bachelor degree from Ryerson University, Canada, and is an Associate Member of The Association of Certified Fraud Examiner.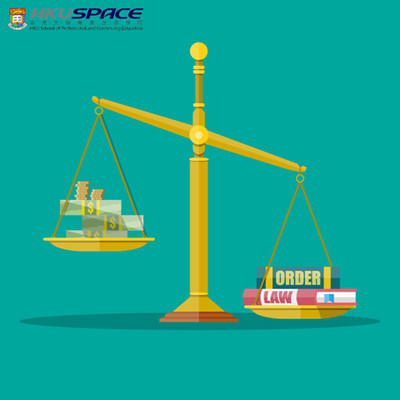 Read Prev
AML Seminar – Current Development of AML Technology
Read Next
Mr Tam King Tim