Main content start
升級風水陣: 打造辦公室及家居財富風水正能量 (現場參與)
Event of
Subject

Corporate Governance
Thanks for your participation!
The above event has been completed successfully. Please look forward to the upcoming events.
Want to read more about the event recap?
Date & time

11Jun 2022 (Sat)

15:45 - 16:45
Venue

Room 302, 3/F, Admiralty Centre, 18 Harcourt Road, Hong Kong
Fee

Free
Speaker
鍾永漢先生
鍾永漢先生為資深祖傳風水導師,有逾三十年風水實踐經驗。早年曾於房屋署工作,其後,傳承父親的風水知識,提供風水諮詢服務,曾任中山石岐屋苑之風水設計師。鍾先生擁有美國工商管理學士及碩士學位,曾分別於職業訓練局、香港中文大學專業進修學院及香港管理專業協會任教風水課程,現為澳門科技大學現代風水環境學專業文憑的課程策劃兼首席導師及香港大學專業進修學院風水課程導師。
Enquiry

2867 8485 (fsaw@hkuspace.hku.hk)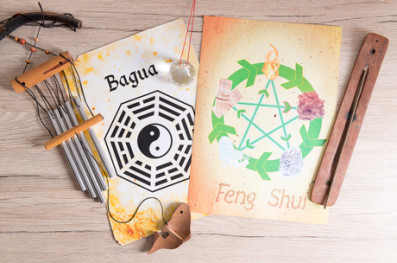 ---
人生活或工作於某一個空間,必然會關注它的環境是否宜居、宜業,例如室內光線明暗度是否適中、空氣是否流通暢順;也要留意有否來自室外的有形或無形干擾,例如嘈雜聲和噪音不絕、猛烈陽光折射室內、難聞氣味縈繞不散及衛生環境惡劣等等。
其實,每一個環境空間都隱藏着肉眼看不到的磁場,或稱氣場,現代人則稱為「能量」。我們可以透過完整而嚴謹的風水學理論及方法打造和優化環境,凝聚正能量,為居住或工作空間升呢!
Medium of language: Cantonese
The School may make available related programme information material at the seminar.
The School reserves the right to alter or modify the schedule of the event if necessary or expedient.