Main content start
Postgraduate Diploma in Media and Cultural Critique Alumni
Postgraduate Diploma in Media and Cultural Critique Alumni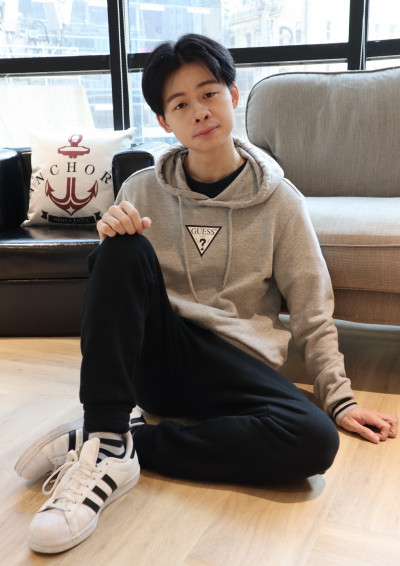 Sharing
Postgraduate Diploma in Media and Cultural Critique Alumni
Ray So: "This postgraduate diploma programme provides me with diverse perspectives for understanding how media and culture shape people's worldviews and public opinions. No matter whether you are looking for innovative cultural experiences or going to build media partnerships or craft brand messaging, the programme will bring you insights. You will find the media literacy and cultural fluency trained in class invaluable."
Ricky Tang: "The PgDip programme provides me with a new perspective in understanding the role of media and culture in shaping people's perception of the world. This is particularly useful for me as working in the business sector, I can now examine the needs of customers with various backgrounds."
Maggie Ng: "After working in TV production and advertising for over 15 years, I was looking for further study opportunities which would enhance my knowledge not only in the television field, but also in other media-related industries. This programme enabled me to learn more about social media which has definitely helped my creative and personal growth. It enables me to be admitted to the Master of Arts in Intercultural Studies in the Chinese University of Hong Kong. "
Eric Leung: "I always feel that my previous academic background in multi-media advertising is never sufficient enough for me to understand the complex social environment today. By taking this Postgraduate in Media and Cultural Critique programme, I hope to understand more about the relationship between society and media and to enhance my critical thinking which in turn will open up new pathways for my digital marketing career."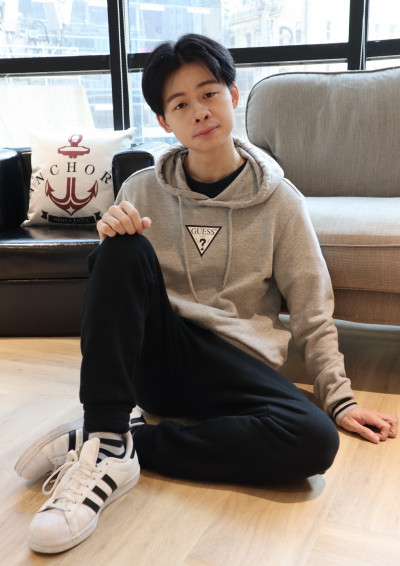 Ray So (2021 graduate), Product Specialist in Technology & Customer Service
Ricky Tang (2017 graduate), Channel Usability & Experience Officer in a local bank
Maggie Ng (2013 graduate), Founder of Maggo Productions
Eric Leung (2014 graduate), Senior Multimedia Designer, Global Advertising Agency