Main content start
Life at HKU SPACE Our Stories
A new course for you to make a better version of yourselfEvent Recap
Date

31 Aug 2022 (Wed)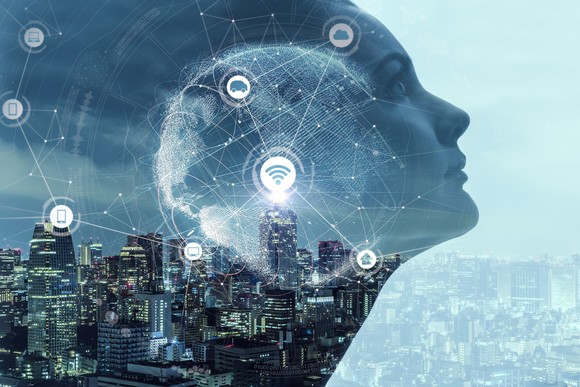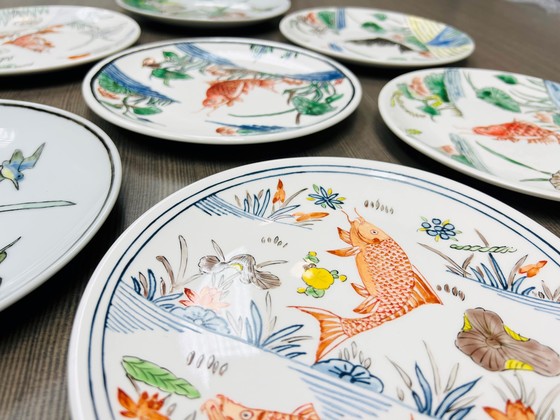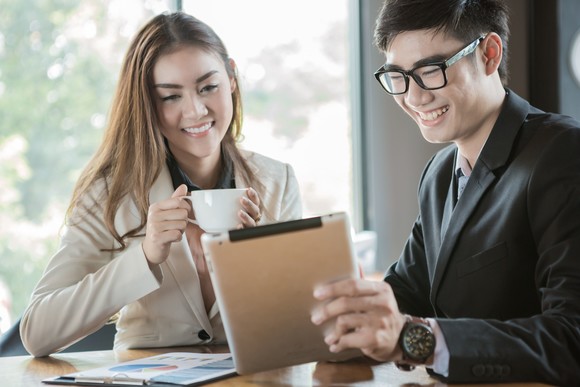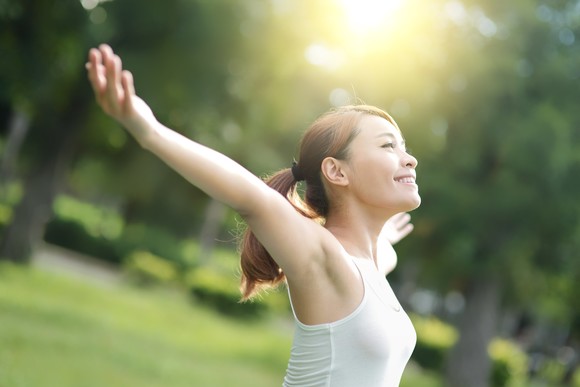 Technological advancements and globalisation have brought about great changes to the world, having impacts on finance, health, education and various areas of life. To be able to meet these challenges, society must achieve sustainable development, and promoting lifelong learning is one of the goals. HKU SPACE has been established in Hong Kong for 65 years, and is committed to developing lifelong learning opportunities, providing quality continuing education, constantly introducing different types of new courses, and continuing to train talents for Hong Kong, Mainland China and the Asia-Pacific region.
Be proficient in accounting and finance, adding value to wealth
Mastering accounting and financial knowledge would not just allow you to effectively manage personal and family finances, adding value to wealth, but also flexibly integrate funds and avoid risks for enterprises, helping you to become a hot industry professional.
Certificate for Module (Wealth Accumulation Series: Green Finance and Socially Responsible Investing)
Designing a Detailed Retirement Plan
Certificate for Module (Hotel Revenue Management Analytics)
Certificate for Module (Global New Economy Stock Trading)
Keep up with the development of science and technology to enhance your competitiveness
Whether you are an individual or run an enterprise, if you want to succeed, you must always keep your finger on the pulse of society and keep pace with the times. In an era with rapid development of technology, improving your technological knowledge and capabilities is the best way to stay competitive.
Certificate for Module (Effective Digital Media Planning and
Programmatic Advertising)
Preparatory Courses for BSc Computer Science (Machine Learning
and Artificial Intelligence) : Introduction to programming I
Preparatory Courses for BSc Computer Science (Machine Learning
and Artificial Intelligence) : Algorithms and Data Structures I
Certificate for Module (Hospital Intelligence)
Love yourself - starting with taking care of your body and mind
How long have you not treated yourself well? People living in modern times are under a lot of pressure and often neglect to look after the health of their body and mind. Why not give yourself some space and time, learning how to love yourself?
毛髮生理和理髮科技及應用
Certificate for Module (An Introductory to Homeopathy)
Stress-Free Laughter Hotchpotch
Certificate for Module
(Applications and Management of Regenerative Medicine)
Discover hobbies and interests, and embrace a better life
Do you struggle with your single-coloured dull life of juggling between home and work every day? Have you ever thought about learning what you like and doing what you like, adding more colour to your life?
Certificate for Module (Life Planning Like A Screenwriter)
Certificate for Module (Practical BaZi in Wellness and Life Planning)
Certificate for Module (Zen for Professional Helpers)
Workshop on Teaching Visual Arts
Explore art and open your mind
You will travel through the palace of art, and follow in the footsteps of those who came before you; every breath flows through your emotions and body, touching every inch of your sensory nerves. You will subconsciously open up your heart and have a dialogue with your predecessors' works.
Chinese Porcelain Painting Workshop (Fundamentals)
West Tides in Chinese Painting
Dunhuang Painting Practice for Wellness
Certificate for Module (Kung Fu Tea Appreciation)
Improve language skills and strive for career advancement
As an international city, Hong Kong's financial, technological and business activities are all open to the world. People with strong or multilingual language skills are often the most popular candidates for company recruitment, and their career development space is naturally larger and broader.
Diploma in Professional Communication (Financial Services)
Business English for Professionals
Professional Communication in Business Administration
Professional Communication in Financial Services
Financial Communication and Relationship Management