Main content start
Accelerating E-commerce is Reshaped by Smart Use of Data and Metaverse
Event of
Subject

Marketing Communications and Branding
---
Date & time

11Jun 2022 (Sat)

14:00 - 15:00
Fee

Free
Speaker
Mr Fergus Chan
陳劍濱先生是群邑電子商貿總監。 他擁有超過 15 年的電子商貿和數字經驗,尤其是在香港和中國大陸的網上零售。 憑藉從諮詢、解決方案設計、O2O、開發、商店運營到數字營銷的廣泛電子商貿經驗,Fergus 引領電子商貿業務並推動客戶和代理雙方的增長。 除此之前,Fergus 擁有電子商貿碩士學位和公共政策分析與管理社會科學(榮譽)學士學位。
Register Now
Enquiry

2867 8499 (ec.marketing@hkuspace.hku.hk)
Relevant Programmes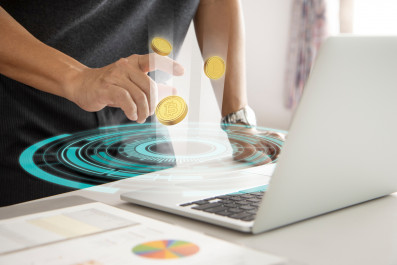 ---
E-Commerce business is going through some major changes, which were accelerated not just by Stay-at-Home Economy from the COVID pandemic but by the smart use of big data and the emerging tech of Metaverse and NFT. Mr Chan will share the inspiring insights from the following aspects:
(1) The trend and landscape of e-commerce;
(2) O2O Strategy and the use of data for e-commerce business;
(3) How Metaverse (the way of shopping) and NFT (the non-fungible record connecting virtual and reality) may reshape e-commerce.
Medium of language: Cantonese
The School may make available related programme information material at the seminar.
The School reserves the right to alter or modify the schedule of the event if necessary or expedient.