Main content start
Life at HKU SPACE Our Stories
Open SPACE 2022Event Recap
Date

21 Jun 2022 (Tue)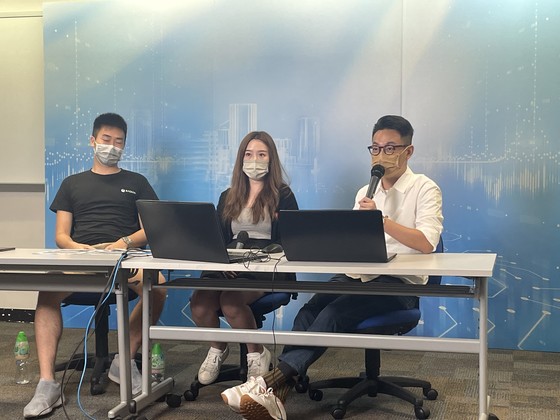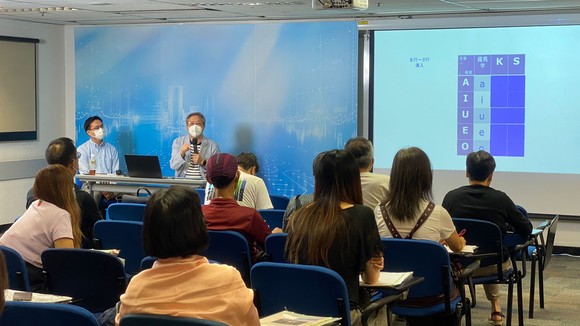 The School's Open Day was successfully held on 11 June 2022. To meet the different interests of the community, Open Day continued to provide hybrid mode option, allowing participants to keep up with the times and enjoy the fun of knowledge both from home and on-site.
The pandemic has changed our way of living dramatically over the past few years. As the outbreak appears to be stabilising, working practices and economic development are gradually turning positive. Opening a new chapter for our future, how will Hong Kong change and be affected in the next five years? The keynote talk this year was brought to us by Mr Shum Yat-fei, an experienced cultural practitioner, to share his views on Hong Kong's overall development from 2022 to 2027 and the expectations of the new government by looking at Classical Chinese Combinatorics.
Another keynote talk "Are you ready for the Metaverse?" was given by Dr Lucas Hui, Chief Technology Officer of Hong Kong Applied Science and Technology Research Institute, looked at the possible impacts of the Metaverse on the social environment, entertainment and healthcare.
Altogether, 30 talks covering topics as varied as market trends, languages and culture, profession and career and wellness and health. Grab the opportunity to explore more about cryptocurrency and NFTs, investigate the relationship between language and culture, and learn how to maintain your physical and mental health, etc. The public responded enthusiastically to the School's Open Day. More than 4,00 participants joined the face-to-face talks and the total number of online live viewers reached over 3,600.
Please click HERE to enjoy the content of the talks.