Main content start
Becoming a Professional Series
Summer School 2021
Back to Main Page
Becoming a Professional Series
Dreaming about becoming a professional? Enrol in our courses to know more about the professional life of architect, lawyer, designer and psychologist, etc.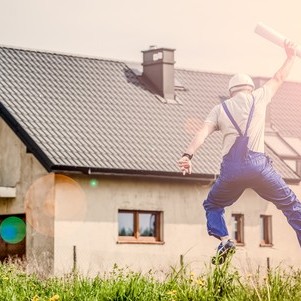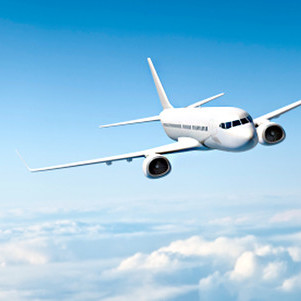 If you are wondering what architecture is all about and would like a glimpse into the learning of architecture, this course is for you! You will learn about local universities' architecture programmes, the process to becoming a registered architect in Hong Kong and the skills required to design and present your project graphically and verbally.
Architects use drawings as a means of communication to the client before the actual buildings are constructed. Their representation must be concise and clear.
The representation of creative ideas and design works are important in seeking successful enrollment into architecture schools. In this course, you will explore different ways to prepare and individualize your portfolio for university entrance application.
Subscribe

e-Connect